Law Office Of Robert E. Gray III
Family Law in Greensboro, NC
Family Law in Greensboro, NC
If you're interested in finding a family law attorney who serves the Greensboro, High Point, and Archdale areas, consider employing the services of the Law Office Of Robert E. Gray III. We're available at your convenience Monday - Friday, 9am - 5pm, and Saturday, by appointment, and we pride ourselves on our attention to detail and ability to give personal attention to every client who wants to work with us.
Whether you're struggling with issues of
child custody
or you're considering a
divorce
, having an attorney by your side may make the difference you need to achieve a successful outcome. We know that no case is the same as any other, so we craft legal strategies for our clients that are tailored to their individual circumstances and requirements.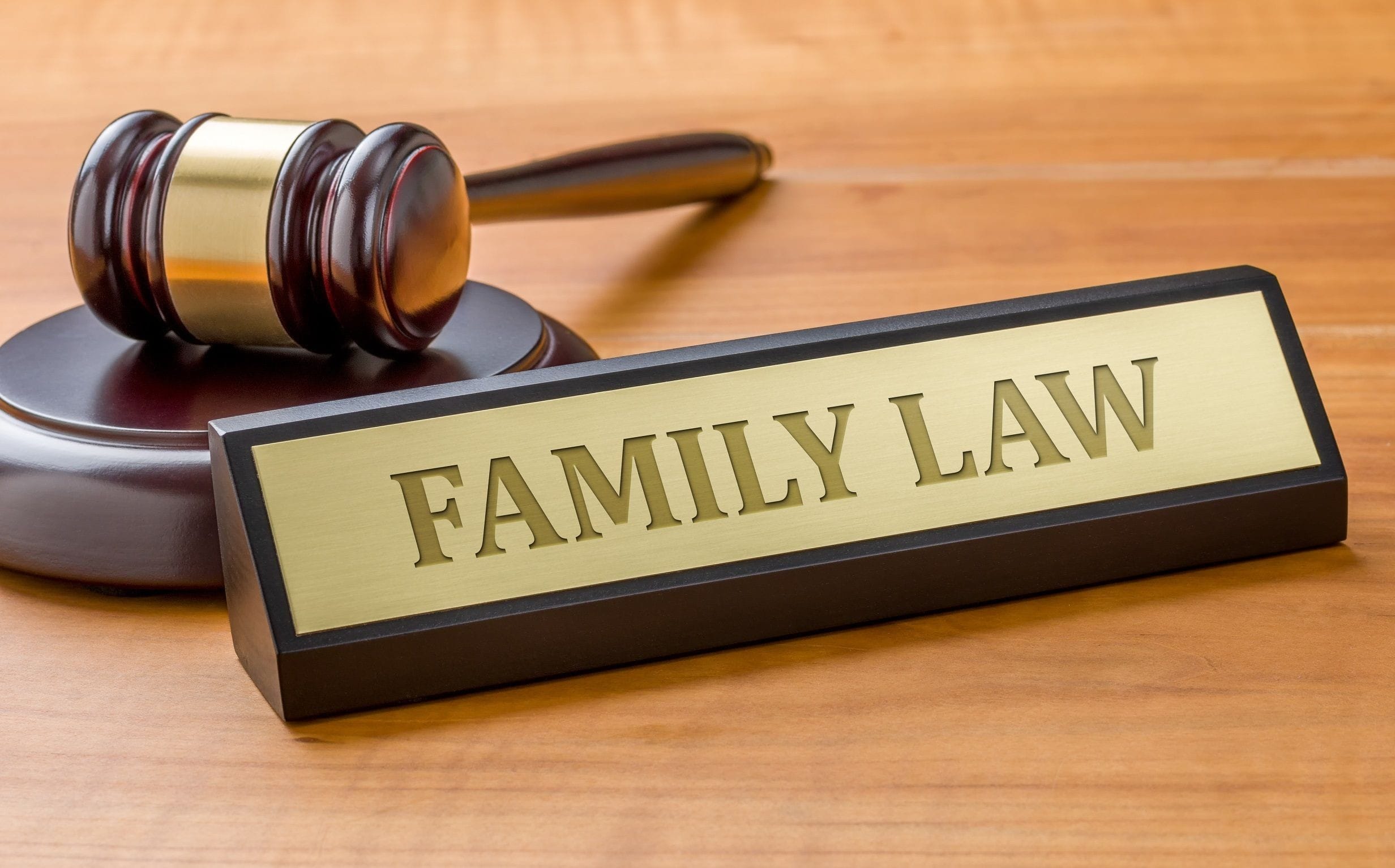 The Law Office Of Robert E. Gray III is conveniently located in Greensboro, NC. Should you find yourself in need of the services of a family law attorney, we want to hear from you. Call us to see how we might benefit your case or to schedule an appointment.
Mon - Fri: 9:00am - 5:00pm
Sat: By Appointment
Sun: Closed
7 Corporate Center Court Suite B Greensboro, NC 27408